Current Federal law in the United States requires that a drug be the subject of an approved marketing application before it is transported or distributed across state lines. Because a sponsor will probably want to ship the investigational drug to clinical investigators in many states, it must seek an exemption from that legal requirement. The IND is the means through which the sponsor technically obtains this exemption from the FDA.
During a new drug's early preclinical development, the sponsor's primary goal is to determine if the product is reasonably safe for initial use in humans and if the compound exhibits pharmacological activity that justifies commercial development. When a product is identified as a viable candidate for further development, the sponsor then focuses on collecting the data and information necessary to establish that the product will not expose humans to unreasonable risks when used in limited, early-stage clinical studies.
FDA's role in the development of a new drug begins when the drug's sponsor (usually the manufacturer or potential marketer), having screened the new molecule for pharmacological activity and acute toxicity potential in animals, wants to test its diagnostic or therapeutic potential in humans.  At that point, the molecule changes in legal status under the Federal Food, Drug, and Cosmetic Act and becomes a new drug subject to specific requirements of the drug regulatory system.
There are two IND types:
Pre-IND Advice:  Investigators considering submitting an IND application to the FDA may request a meeting with the FDA Pre-IND Consultation Program before submitting an IND application. For the meeting, a written request must be submitted to the FDA via the electronic gateway (ESG), as appropriate. If granted, the requester needs to send a meeting package via the electronic gateway to FDA. The meeting package includes all the information which is sent in the meeting request.
The IND Submission: The IND submission to the FDA and the Institutional review board application should be initiated at the same time to initiate the clinical trials. The FDA has 30 days to review the IND application. Likewise, the IRB typically reviews an application within a 30-day window, but it may take longer to secure approval. Because subjects may not be recruited or enrolled before both FDA and IRB approval have been granted, consider both timelines when planning the study.
IND application must contain :
Pre Clinical testing results
Drug chemical information
Manufacturing information and
Clinical trial plan
FDA reviews the application to make sure that the people participating in the trials are nor exposed to unreasonable risk.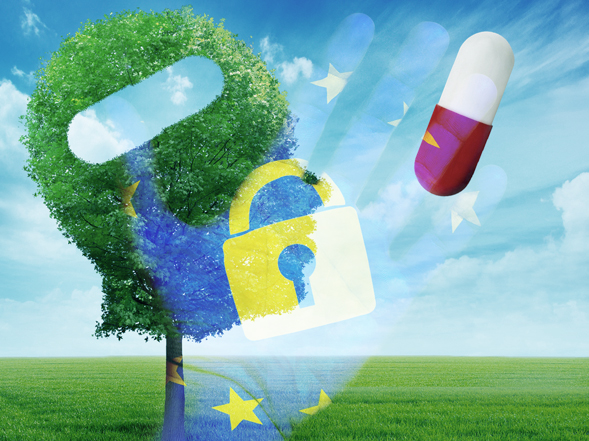 Once the IND is submitted, the sponsor must wait 30 calendar days before initiating any clinical trials. During this time, the FDA has an opportunity to review the IND for safety to assure that research subjects will not be subjected to unreasonable risk.