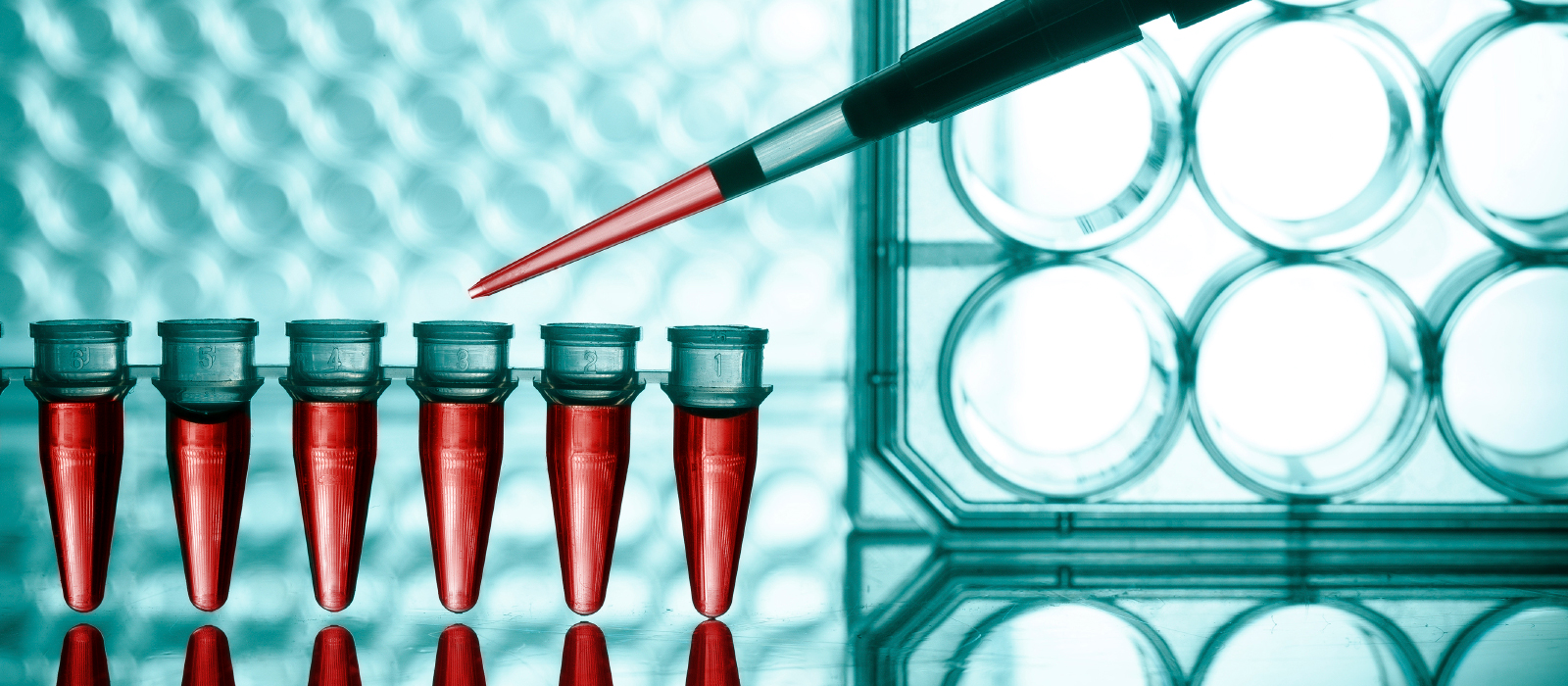 Diagnostics
---
The team at VMRC is working to provide early diagnosis solutions for cancer which is cost-effective, easy to use, and can be integrated with easily available tools.
The critical step in cancer management is timely and accurate detection. A research team at VMRC has successfully completed all clinical phases of cancer detection product (VRP-1620) which when used as an adjunct with sonomammography increases positive predictive value (PPV) and specificity to a significantly high level without reducing specificity.
The cancer detection product (VRP-1620) developed at VMRC increases the diagnostic accuracy of Sonomammography in the detection of solid breast tumors by increasing the vascularity of breast tumor cells. It is safe and a well-tolerated ETB receptor agonist. VRP-1620 may be considered as an adjunct to Sonomammography for a more accurate diagnosis attained by an increase in specificity with no concomitant decrease in sensitivity.